MotoMan's





This Month's Issue of Power News Will Be All About:
The radical new Intake Porting Techniques used to gain 8 - 10 HP on 600's and 15 HP on 1000+ cc engines. I guarantee it's not like anything you've seen before !!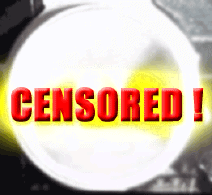 No Spam ... No Pop Ups ... No Baloney
Just Amazing New Information
Never Seen in Motorcycle Magazines !!